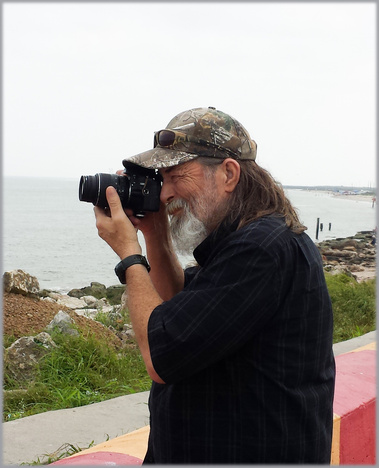 Andrew Millar
I have lived in Houston, Texas since the mid 1960's. I love the automobile, especially those of the muscle car era. The thunder of the exhaust, the smell of burning rubber, and the need for speed offers that rush of adrenaline that routine daily life cannot offer.

The images portrayed in the art are not just about the automobiles, but the culture that has evolved around them, namely the human factor. Many of the images reflect the enthusiasm of the car cruises and shows, the restorations, the barn finds, the spirit of competition, and the joy that common everyday people find through their romance with the automobile.

Most of the photography presented in these galleries was created from photos taken at local car events in and around Houston, Texas. If you are from the area and happen to own an old car, you may see your car in one of the photos.

If you see something you like, but prefer a different format, please leave your request. I will try to accommodate you if at all possible.

Thank you for stopping by!
Member - Houston Center For Photography
For more information on Andrew's work, book a photo shoot, purchase something you see, or to just say hello, feel free to get in touch.